Hello World
2022-05-18
Welcome to my first blog post. It is mainly there to be sure everything is working as expected.
I hope everything is alright for you. You deserve it.
Also here is a picture showing how I started summer, with fire, friends, and music.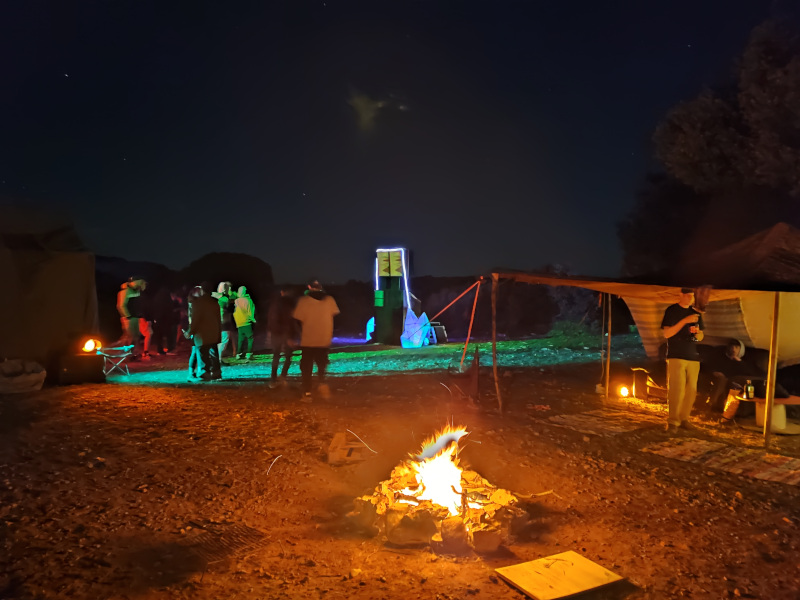 See you soon, here or somewhere else.